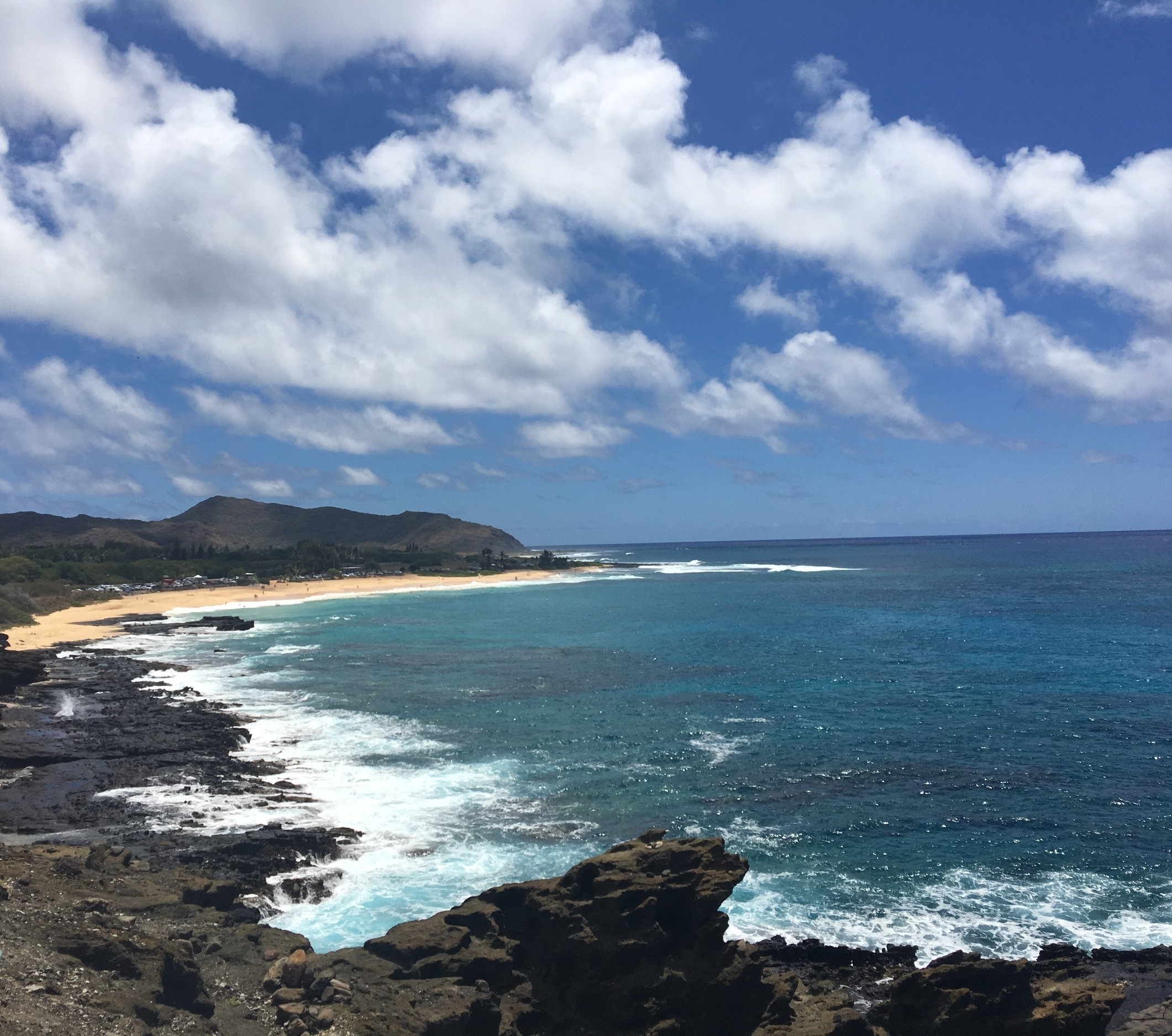 FAQs
HOw can therapy help me?
Therapists can provide support, problem-solving skills, and enhanced coping strategies for issues such as depression, anxiety, relationship troubles, unresolved childhood issues, grief, stress management, body image issues and creative blocks. Many people also find that counselors can be a tremendous asset to managing personal growth, interpersonal relationships, family concerns, marriage issues, and the hassles of daily life. Therapists can provide a fresh perspective on a difficult problem or point you in the direction of a solution. The benefits you obtain from therapy depend on how well you use the process and put into practice what you learn. Some of the benefits available from therapy include:
Attaining a better understanding of yourself, your goals and values

Developing skills for improving your relationships

Finding resolution to the issues or concerns that led you to seek therapy

Learning new ways to cope with stress and anxiety

Managing anger, grief, depression, and other emotional pressures

Improving communications and listening skills

Changing old behavior patterns and developing new ones

Discovering new ways to solve problems in your family or marriage

Improving your self-esteem and boosting self-confidence
is therapy for me? I can usually handle my problems on my own.
You definitely are resourceful and resilient and have been able to navigate life through difficult times thus far however it is great to get extra support at times. Therapy provides long-lasting benefits and needed support. Therapy gives you the additional tools you need to overcome whatever challenges you face now or in the future.
What should i expect in the first session? How does counseling work?
Counseling begins with an initial meeting with the therapist to gather information and history in order to develop a plan to meet your needs. This session is called an "intake session" and it also consists of going over initial paperwork and answering any additional questions that you may have. Depending on your specific needs, therapy can be short-term, for a specific issue, or longer-term, to deal with more difficult patterns or your desire for more personal development. Either way, it is most common to schedule regular sessions with your therapist (usually weekly).
Do you take insurance?
No, unfortunately at this time insurance is not accepted.
Do you offer a free consultation?
Yes! A free 15 minute phone consultation is available for you to schedule. This is usually enough time for you to get a sense of the counselor's personality and for the counselor to know whether she can help you with the problems you are facing. Call to set up yours today!
is what i say in counseling confidential?
Colorado laws protect your confidentiality. A written consent from you must be obtained in order to share any information. However, according to Colorado law there are times where the counselor must break confidentiality. These times include: child abuse/neglect, elderly abuse/neglect, harm to self or others, threat to national security, or when there is a court order. Otherwise, all content is kept completely confidential.
what is your cancellation policy?
At times it may be necessary to cancel an appointment however cancellations must be made at least 48 hours in advance to avoid any charges. Any changes to an appointment, any missed appointment, or cancellations with less than 48 hours notice will be charged the regular per-session rate.
How can i get started?
You can get started by calling or texting or filling out this form for more information. Or you can schedule an appointment today by clicking here https://sacc.clientsecure.me